About Us
Our Company
We passionately believe that children and young people should be kept out of harm's way. Children deserve and have the right to grow and flourish in a safe environment, free from risks.

Our Approach
Our evidence based approach ensures that we provide organisations with tailored and cutting edge services and solutions. At Child Safeguard we have developed a unique methodology that is underpinned by the following principles;
Children come first. The protection and safeguarding of children is paramount.
Effective Stakeholder Engagement. We bring all the important people on board, including Children.
Best Practice. Our services are based on Best Practice International and Australian Standards.
Continuing support. We help your organisation throughout the implementation process. We build long term relationships with our clients and partners.
Our Team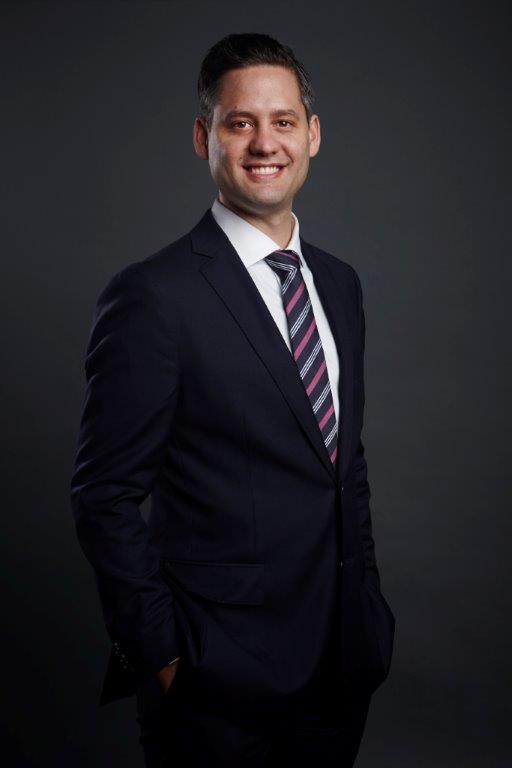 Marco Blanco is the Founder, current Managing Director and heads our team at Child Safeguard. He specialises in Child Protection/Child Safeguarding and is the Principal Solicitor of Child Safeguard. His multifaceted profile is demonstrated with over 15 years experience working in both private and non profit sectors in the areas of Law, Education, International Social Development, Project Management, and Human Rights.
Marco has extensive International experience and has advised global clients in Education, Health, Disability, and Religious Institutions across 6 continents and in over 30 countries, in the design and implementation of Child Protection Policies and Procedures.