Child Safeguard Certification Process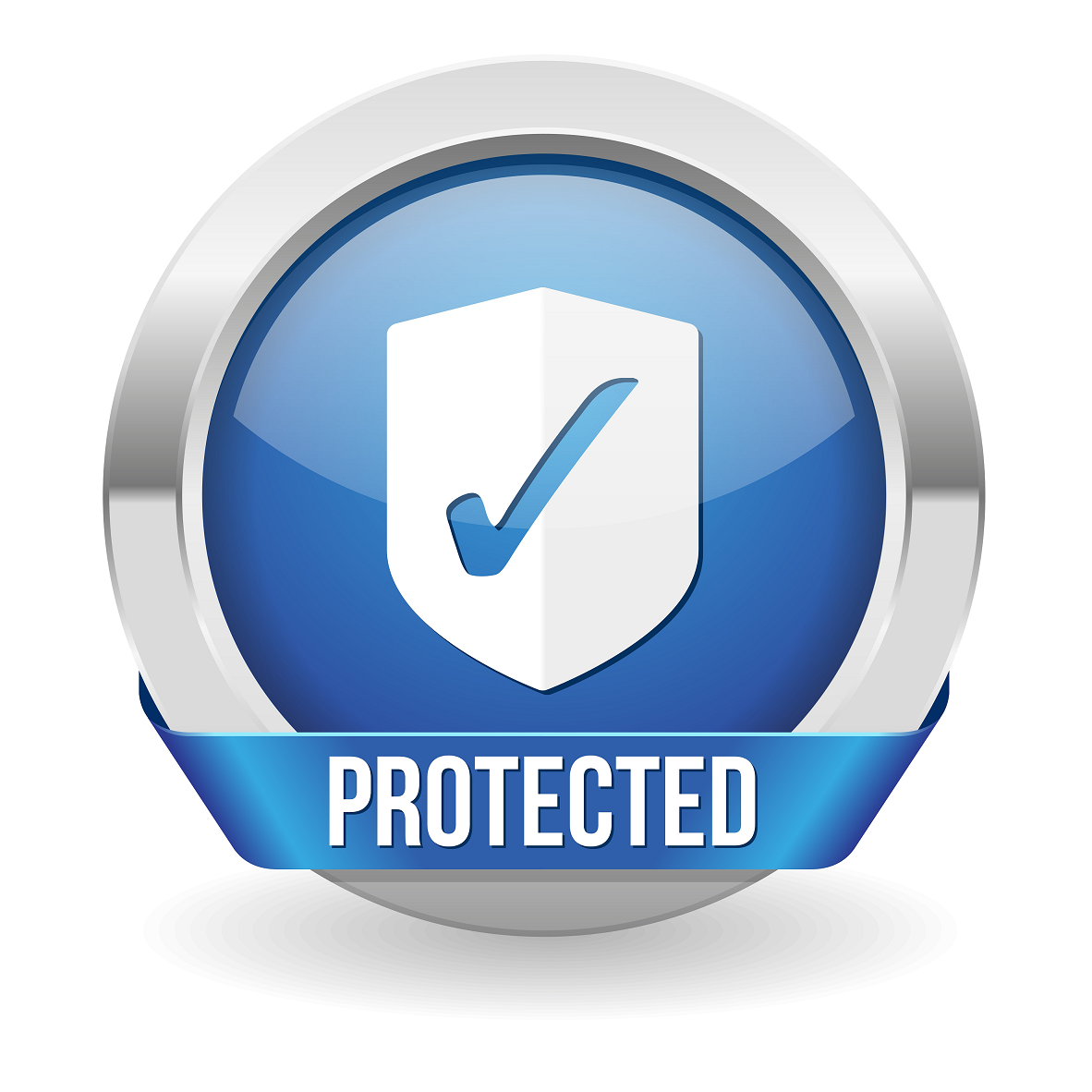 Child Safeguard Certification is a tailored and comprehensive 10 step process. Organisations that implement the 10 Child Safe Standards are certified. It takes at least 6 months to obtain certification, and the certification period lasts for 3 years.
Certification Benefits
Once an organisation is certified, it will be able to advertise and promote itself to its clients and partners with Child Safeguard's Certification Symbol on printed and electronic documentation.
Certification will enable an organisation to demonstrate that it has implemented Best Practice Child Safe measures to better protect children and young people in its care.
Certification Period
Following certification, organisations will be required to submit a certification compliance document on an annual basis in the first and second years, to be reviewed by Child Safeguard. Prior to the end of the third year, organisations will be required to submit a re-certification document.
Child Safeguard Certification Process

Step-by-Step Process
Step 1 – Initiate
Step 2  – Review of Policies and Procedures
Step 3 – Stakeholder Engagement
Step 4 – Site Visits
Step 5 – Audit Report
Step 6 – Training
Step 7 – Monitoring
Step 8 – Pre-Certification Report
Step 9 – Evaluation
Step 10 – Child Safe Certification
---
Child Safe Standards
Child Safeguard Certification demonstrates Best Practice and is underpinned by the UN Convention on the Rights of the Child, and the 10 Child Safe Standards released by the Royal Commission into Child Abuse. The Standards are outlined below: